Kazan Federal University is among the winners of Russian Student Marathon 2023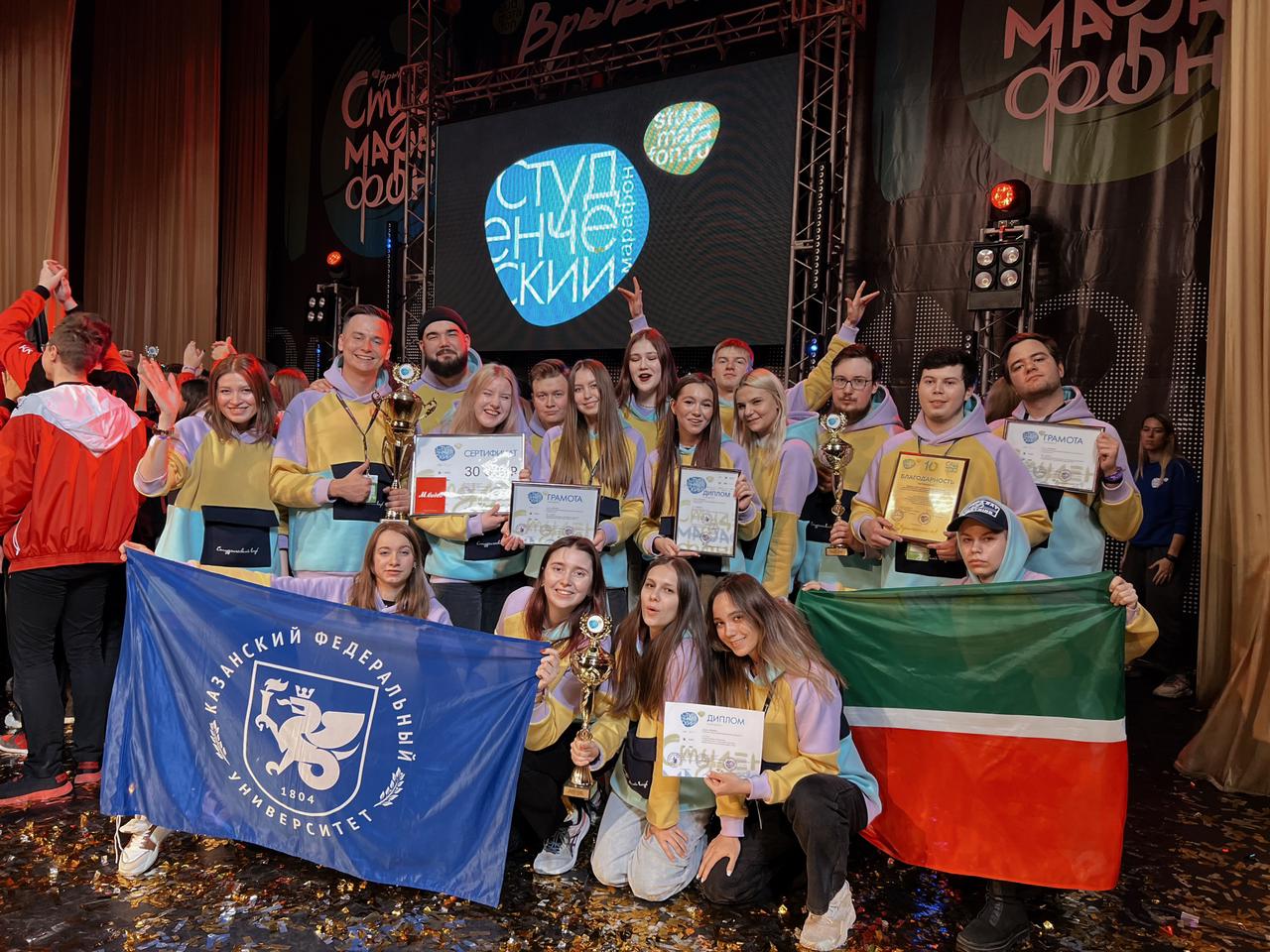 The 10th Russian Student Marathon Festival was held in Sochi on 3 – 7 February.
Over 600 students from 21 provinces were united in the competition which included athletics, arts, intellectual contests, and business games.
The Kazan team, comprising students from various institutions of our city, was first in billiards, orienteering, two types of trivia quizzes, and volleyball. The KFU team came second in Intellectual Multisport, standup comedy contest, darts, and IQ Marathon. And finally, Kazan University grabbed the bronze in vocals. In particular, a pedestal place was the first such achievement for KFU or Kazan teams.