Student Club
Contacts
UNICS Center, Sports Block, Room 202
Tel. + 7 843 2337276
KFU Student Club is a voluntary student organization of Kazan Federal University.
The Club offers opportunities:
To become immersed in a creative atmosphere and to pitch your ideas;
To improve and showcase your skills in vocals, dance, comedy, etc.;
To meet new people, partake in exciting events, and amass amazing impressions.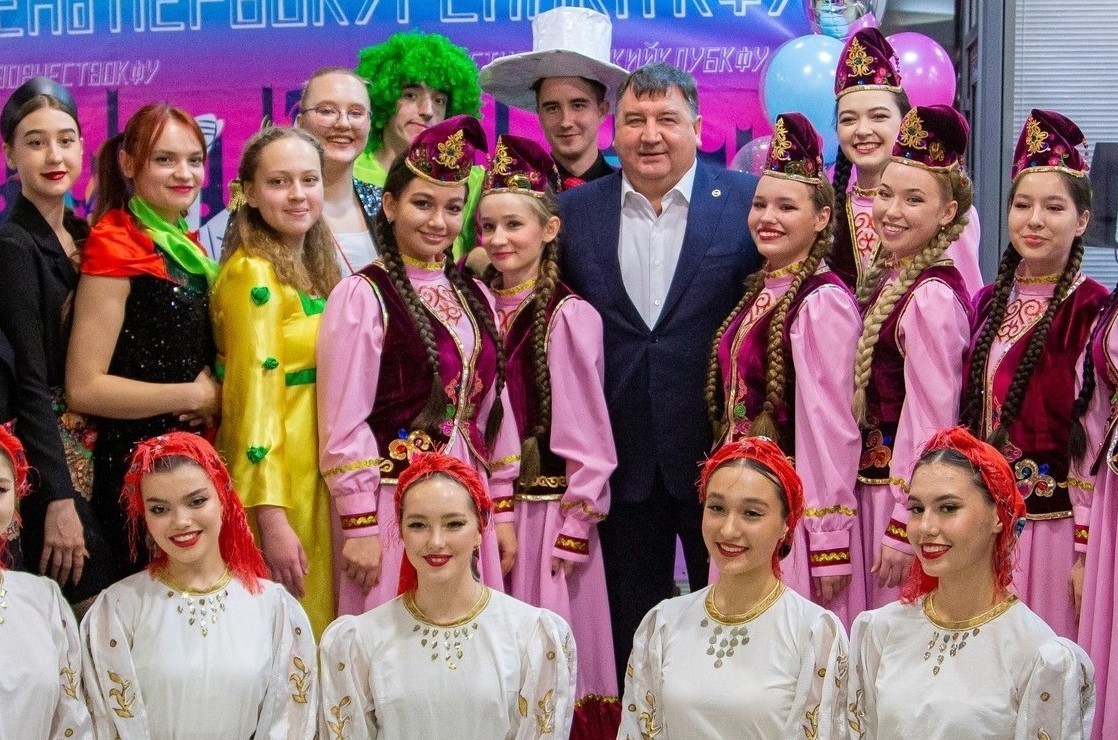 Student club – facts and figures
Over 20,000 students take part in the Club's activities, including over 60 organizers (by institutes), directors, and coordinators. There are over 90 arts collectives in choreography, vocals, instrumental music, painting, literature, theater, standup, etc.
Among the Club's most large-scale events are:
Russian Student Day (25 January);
Mosaic of Peoples (international student festival);
Festival of Folk Arts of the Volga Region;
Student Spring Festival;
Miss KFU Talent Pageant;
KFU Spring Ball;
Summer Student Marathon;
Birthday of Kazan University (17-18 November);
Student of the Year at KFU.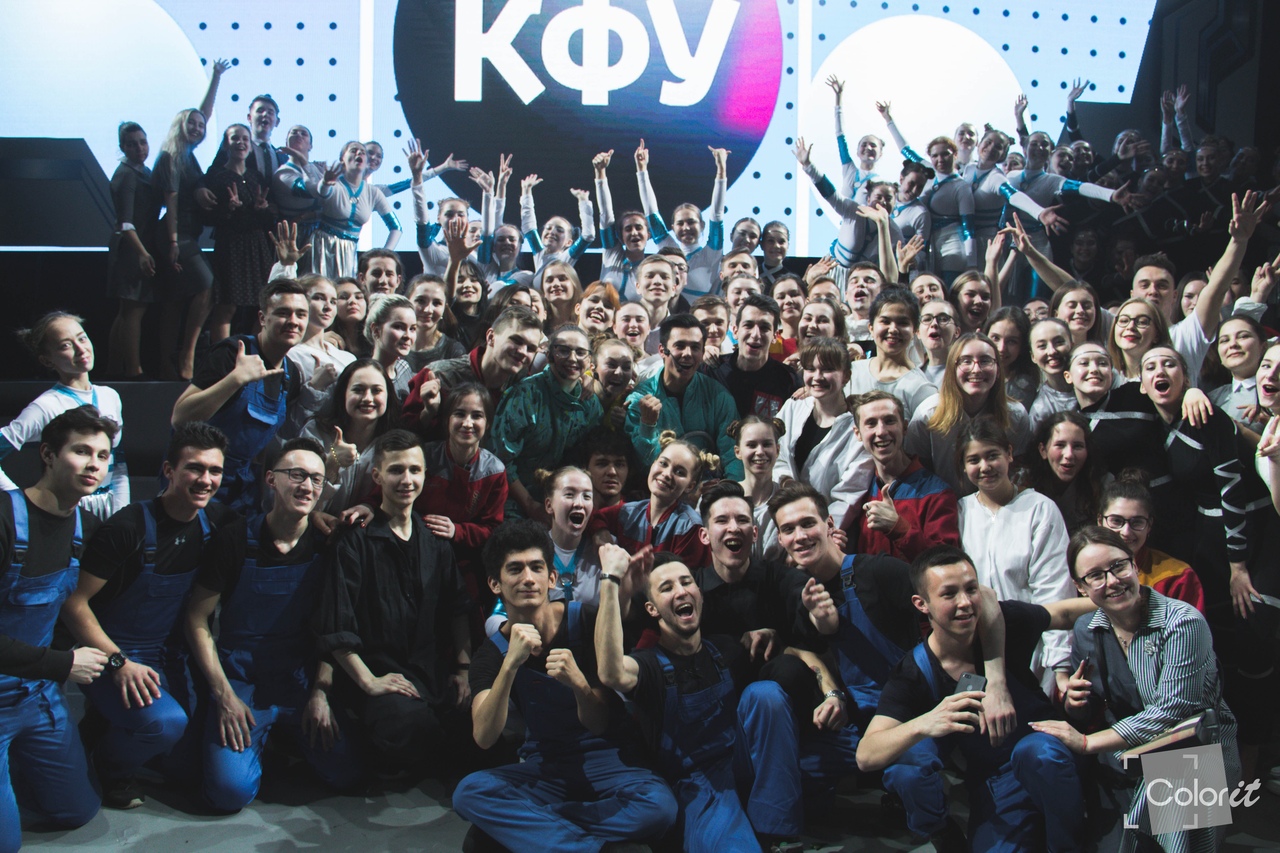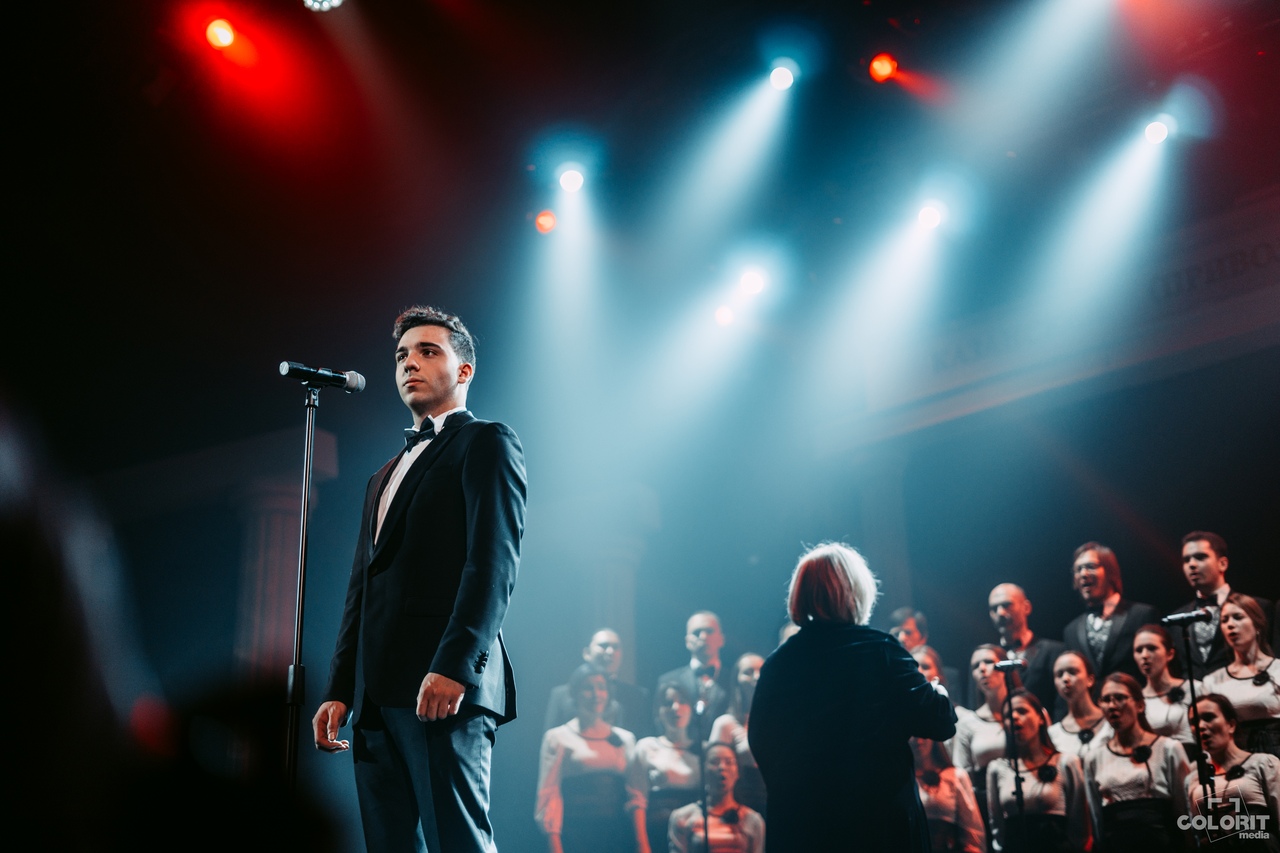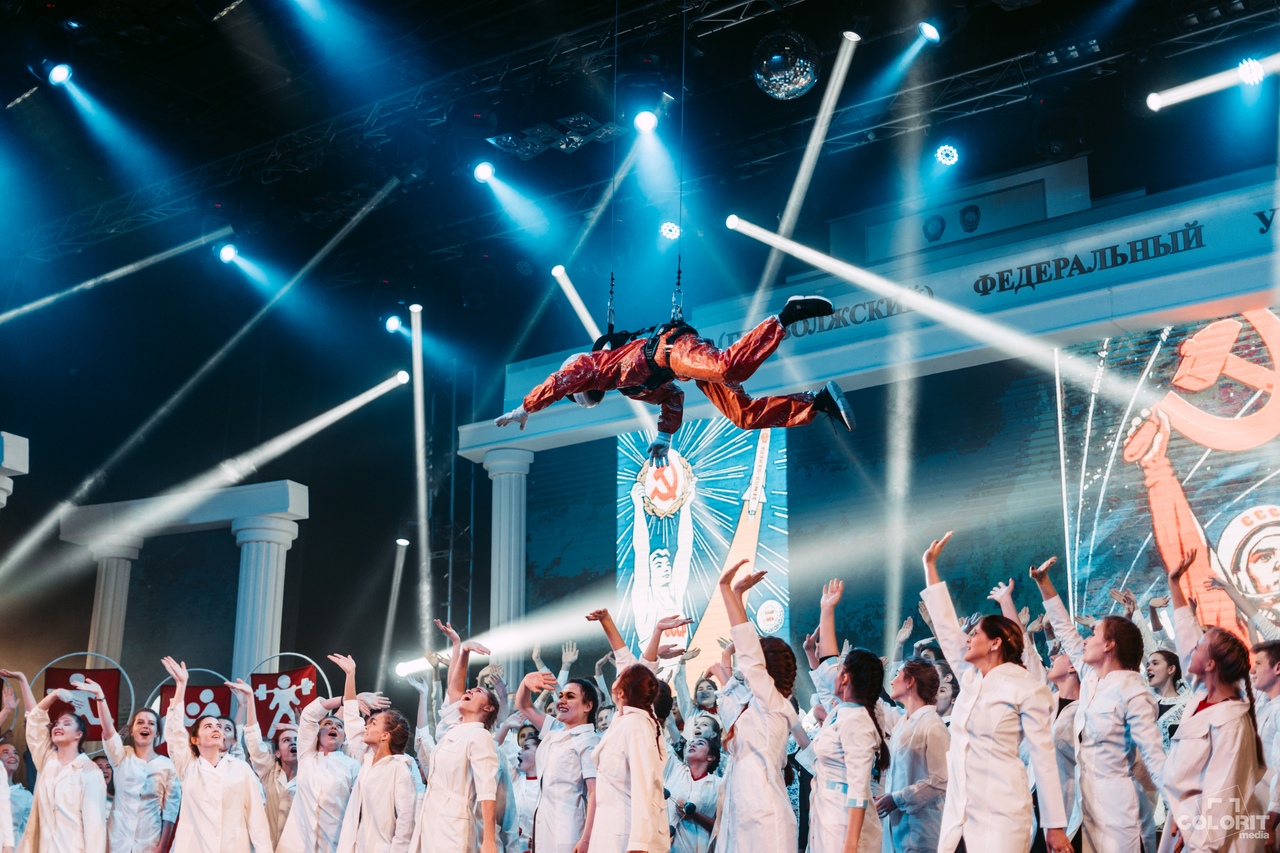 How to join?
Contact the central office (see top of page);
Contact your institute's cultural organizer;
Join an event;
Join a rehearsal or a meeting of any of the collectives;
Visit our Open Door day in September.