Russian and Belarusian universities to establish joint student information bureau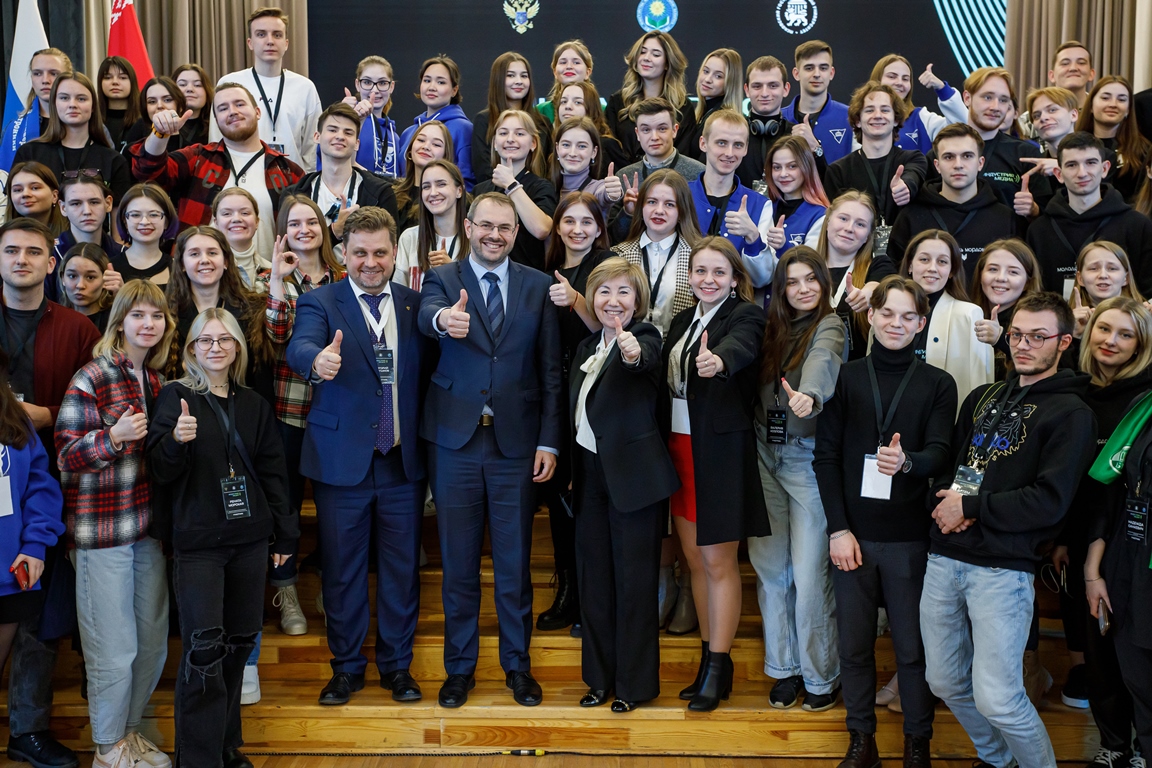 The agreement was reached at the Media Industry Forum at Pskov State University, held from 17 to 19 March.
University media executives discussed information policies, student media, social media management, and shared best practices in their fields. The talks were moderated by the Ministry of Science and Higher Education of Russia. KFU was represented by Director of the Department of Information Policy Salavat Mukhamadullin and Head of the Center of Media Communications Pavel Vakhrushev.
"KFU is always highly positioned in the rankings of media activities of Russian universities compiled by the Ministry of Science and Higher Education. We talked about KFU's experience in media development. Belarusian colleagues also shared their practices," comments Mr Mukhamadullin.
The forum also featured a signing ceremony for Vmeste (Together), a Russian-Belarusian university consortium comprising Pskov State University, Belarusian National Technical University, Gomel State University, and Vitebsk State University. The consortium aims to create a unified educational and research space and promote youth policies through inter-institutional dialog.
Overall, the event featured representatives of 20 universities of the Union State of Russia and Belarus.